Dr. Jo Schoeman
is a specialist Urologist and Surgeon
offering the highest standards of care.
Jo Schoeman – Specialist Urologist
Welcome to the world of Urology.
I am a Urological Surgeon and am passionate about my God-given gift and expertise in assisting people from all walks of life to overcome urological health issues which can seriously impact their wellbeing.
I hope you will find this site useful. It is designed to provide patients with information regarding:
Urological procedures commonly performed
the benefits of these procedures
the possible complications of these procedures, and
referrals to other sites should this information be insufficient.
I am a general Urologist with extensive experience. I worked in both public and private practice in South Africa for the first 11 years of my Urology career, laying a sound foundation with a broad skill base. In 2007 I relocated to Melbourne, where I obtained my fellowship in Urology with the Royal Australian College of Surgeons within 15 months. I was then appointed as the only Urologist in Bundaberg where I was stationed for 5 years. This equipped me to face all Urological challenges. I worked in both the private hospitals as well as the Bundaberg Base Hospital.
One of the most uplifting moments was being one of the founding members of the Pelvic Medicine Centre, a centre dedicated to Urinary Incontinence and the treatment thereof, and I am also honoured to be a part of the first Australian Accredited Robotic Centre of Excellence at the Wesley Hospital in Brisbane.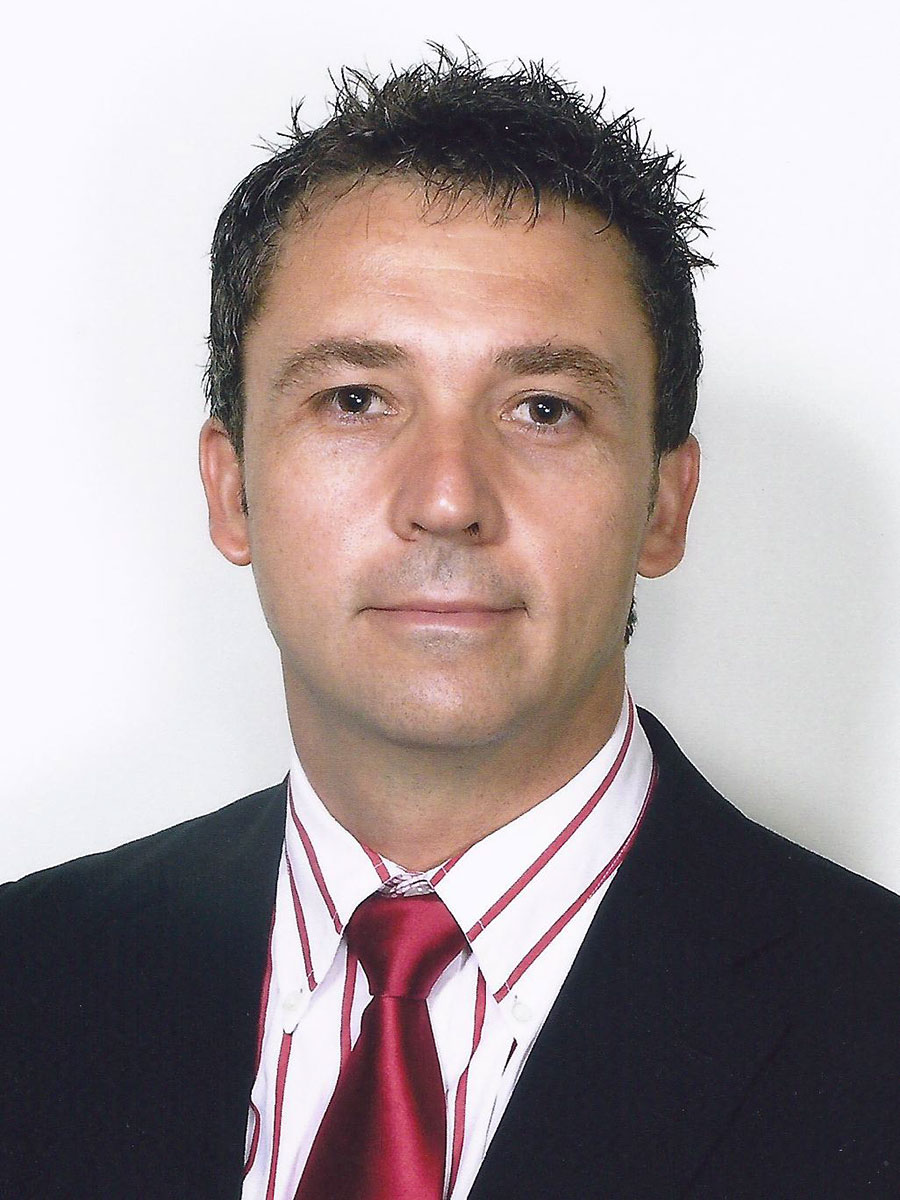 Rezum Therapy of Prostate
Greenlight Laser Vaporization for Prostate Enlargement
For more education on selected topics discussed by Jo, you can visit: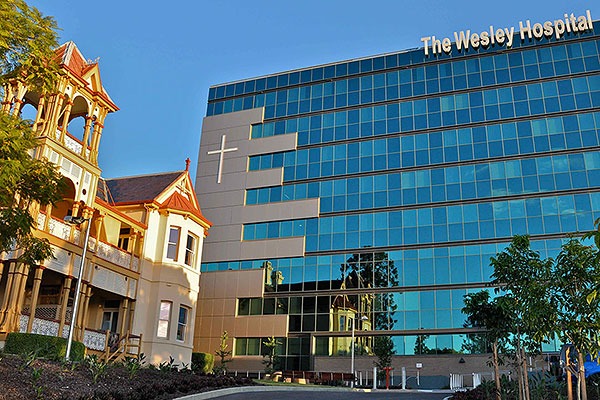 Jo's main practice is situated at the
WESLEY HOSPITAL
Suite 10, Level 9
Evan Thomson Building
24 Chasely Street
Auchenflower, 4066
Tel: (07) 3371 7288
Fax: (07) 3870 5350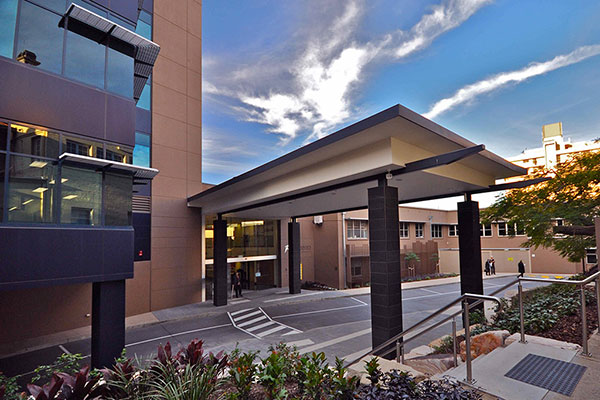 St. Andrews War Memorial Hospital
Urodynamic Studies and Operating
457 Wickham Terrace
Spring Hill QLD 4001
Pelvic Medicine Centre
(North Street Entrance)
Tel: (07) 3371 7288
Hospital (07) 3834 4444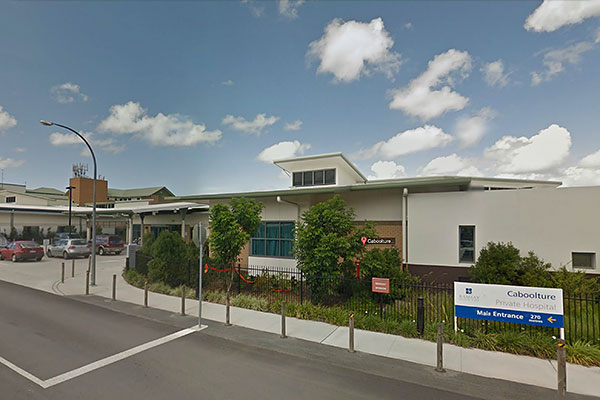 Caboolture Private Hospital
Consulting and Operating every Monday.
McKean Street
Caboolture QLD 4510
Tel: Appointments (07) 3371 7288
Hospital (07) 5495 9400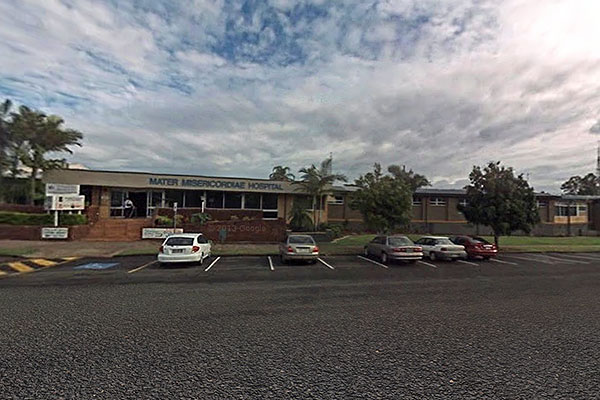 Mater Misericordiae Hospital Bundaberg
Consulting and Operating at Professional Medical Suites.
 313 Bourbong Street
Bundaberg West QLD 4670
Tel: Appointments (07) 3371 7288,
Mater Hospital (07) 4153 9539