I am an Australian qualified Urological Surgeon.
Fellowship of the Royal Australasian College of Surgeons, Urology, FRACS (2008)
Other qualifications:
Fellowship of the College of Urologists of South Africa, FCS (Urol)SA 2003.
Bachelor of Medicine and Surgery, MBChB, University of Pretoria, South Africa, 1993.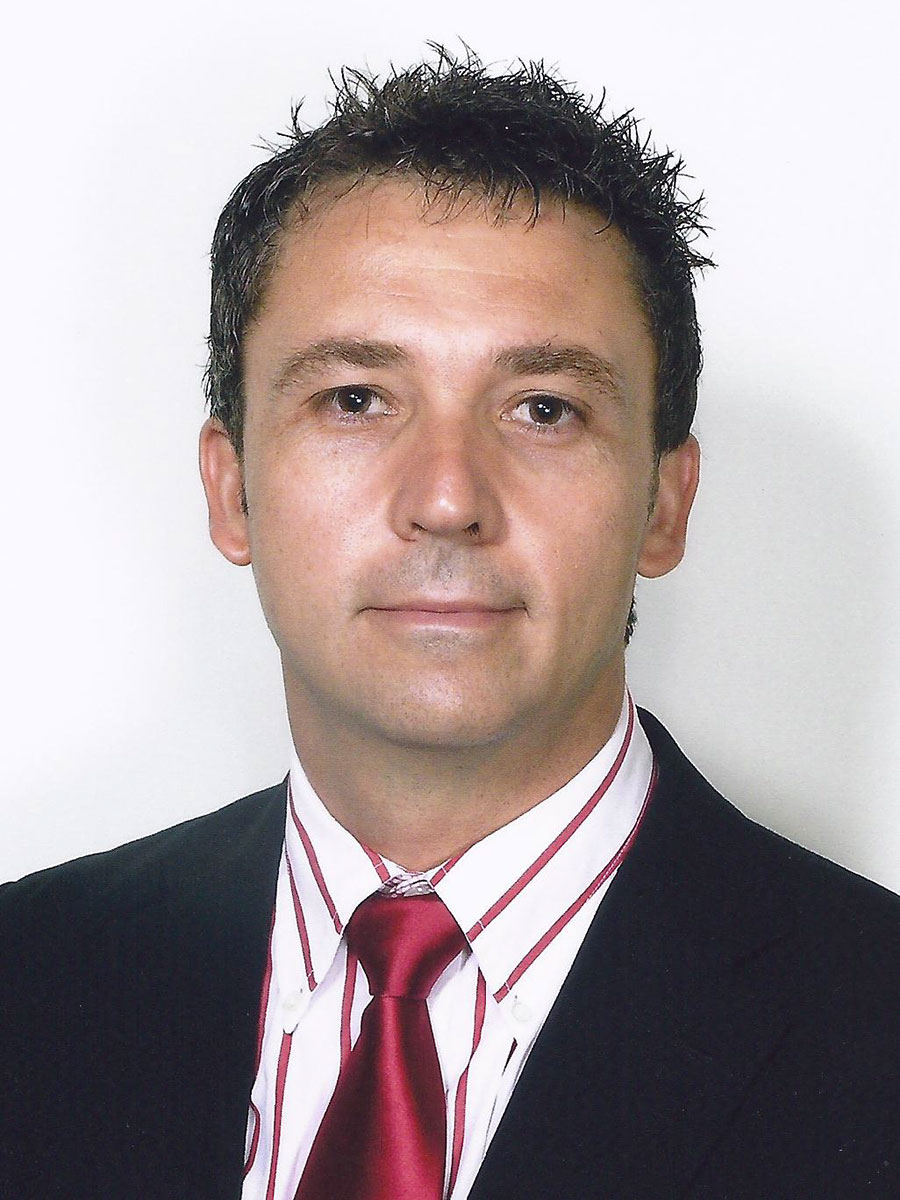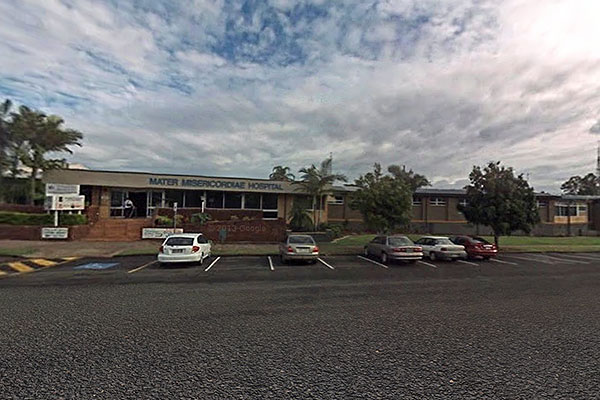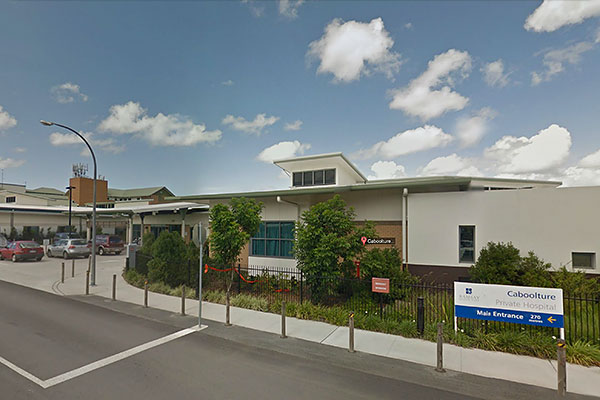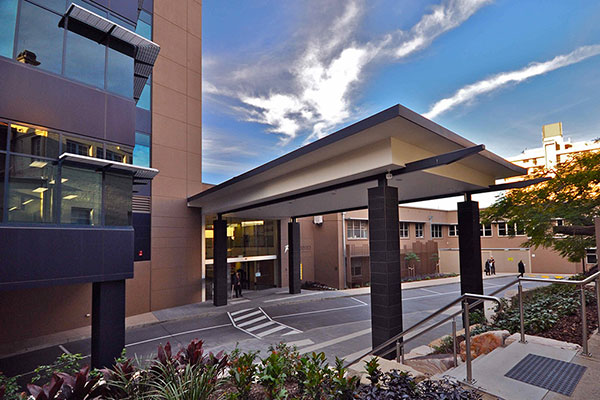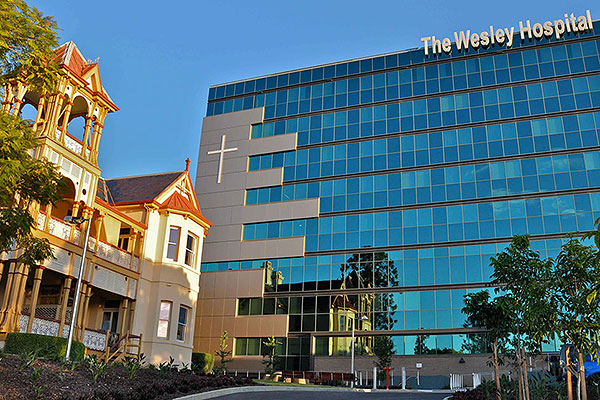 I suppose the Dean of the Faculty of Medicine, who happened to be a Urologist, was partly responsible for my choosing Urology as my specialty. His sense of humour and passion for Urology inspired me. Working below the belt most of the time, a Urologist should be able to see and appreciate a different take on life.
I was further captivated when I did Urology locum work in the United Kingdom after graduating from medical school. It was then that I became intrigued by the delicate expertise involved in small procedures done by camera. Steering up a ureter with a tiny camera and blasting kidney stones with lasers had the ultimate appeal.
After achieving my Urology Fellowship in 2003, I started private practice in South Africa's largest private hospital, Unitas Hospital in Pretoria. I ran a satellite practice at Carstenhof Private Clinic in Midrand and also held session visits at the Kalafong Public Hospital as a visiting Urologist.
Dr Richard Marsden (Urologist) recruited me for Bundaberg while on a conference in South Africa in 2005.
I made the move to Australia in 2007 where I completed a stringent year of supervision in Melbourne under the watchful eye of the Urology Society for 15 months. I was one of the first International Medical Graduates to obtain my Fellowship in Urology with the Royal Australian College of Surgeons within my first attempt at the exams.
I started a private urology practice at the Mater Hospital in Bundaberg in 2008. I was the first Urologist to perform a Radical Prostatectomy locally as well as one of a handful of Urologists in Australia using a Radical Perineal Prostatectomy as a method for removing cancerous prostates. I also introduced laser stone surgery to Bundaberg.
With the assistance of the Mater Hospital, the first locally-based Urodynamic Service was set up, thus expanding the management of Urinary Incontinence to regional Queensland.
One of the most uplifting moments was being part of the first in Queensland Pelvic Medicine Centre. It is based at St Andrew's War Memorial Hospital and offers cutting edge techniques within the combined specialities of Gynaecology, Urology, Colo-Rectal and Men's Health, bringing Incontinence management to a new level.
I am also extremely honoured to be a part of the first Australian Robotic Centre of Excellence in Australia, which is based at the Wesley Hospital.
In January 2018, I took over the established practice of Dr Morgan Pokorny, (previously Dr Les Thompson) at the Wesley Hospital.
I offer you my 15 years of Urology experience, which includes extensive international experience in two countries.
Without my compassionate and caring front-line staff my practice would not be what it currently is.
Apart from Urology, I delight in being a family man and actively involved in the lives of my loving wife and two daughters.